Our People
Meet our dedicated onboarding team, we're friendly, approachable and great to work with.
We want you to be thrilled at every point of your relationship with us. We pride ourselves on being engaging, friendly, great listeners and really wonderful to work with …. it's at the very heart of who we are.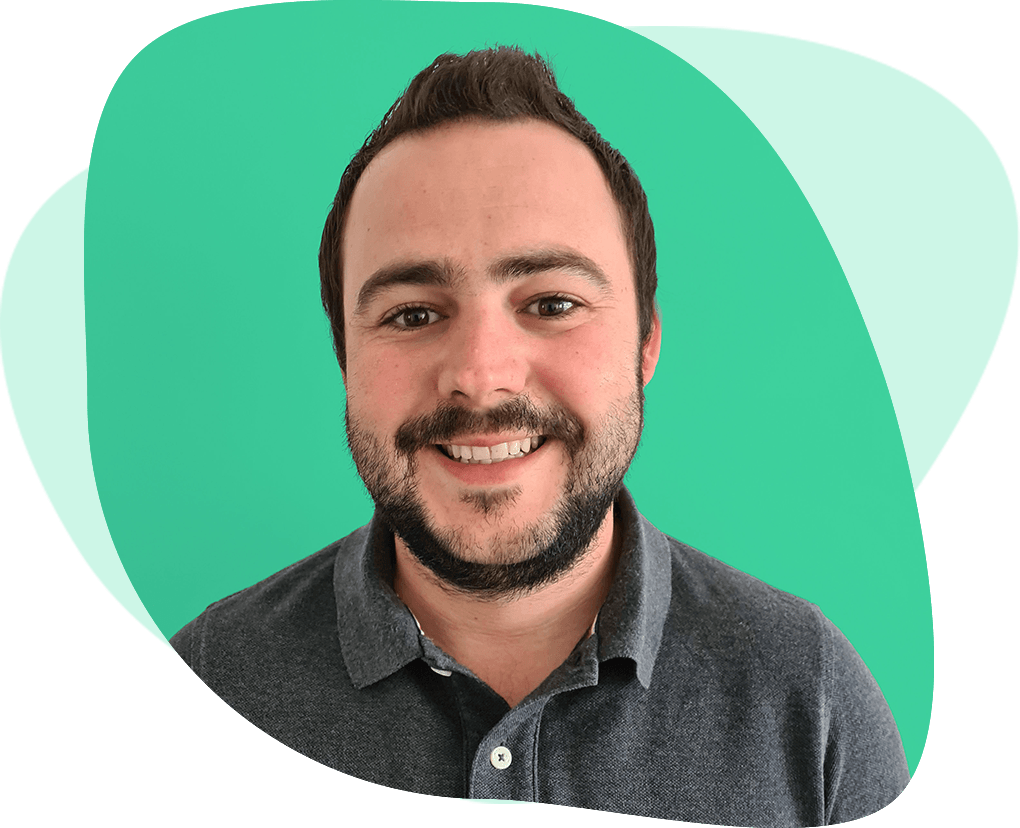 Meet Greg
Greg is the product owner for Digital Services. He develops the functionality to deliver world class CX.
He loves cooking, spending time with the family, and … rugby league.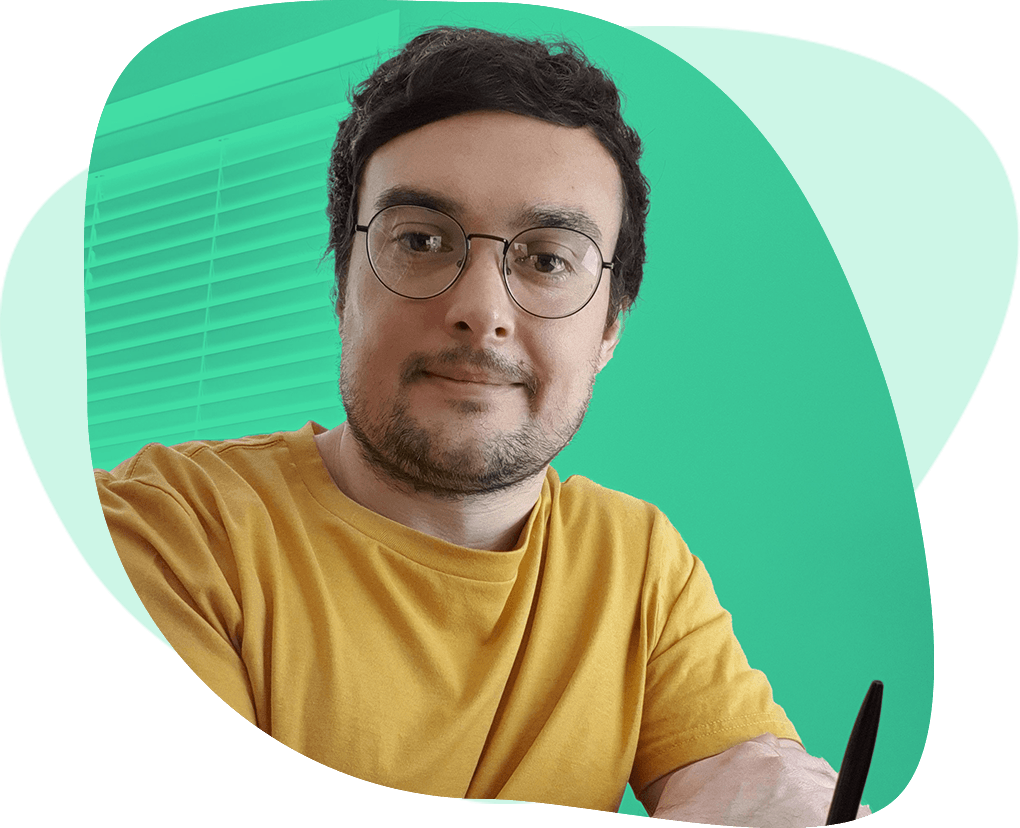 Meet Alex
Alex is one of our UI/UX Designers. You'll work closely with Alex to map out the customer journey.
He loves snowboarding, mountain biking, fitness, and… venn diagrams.