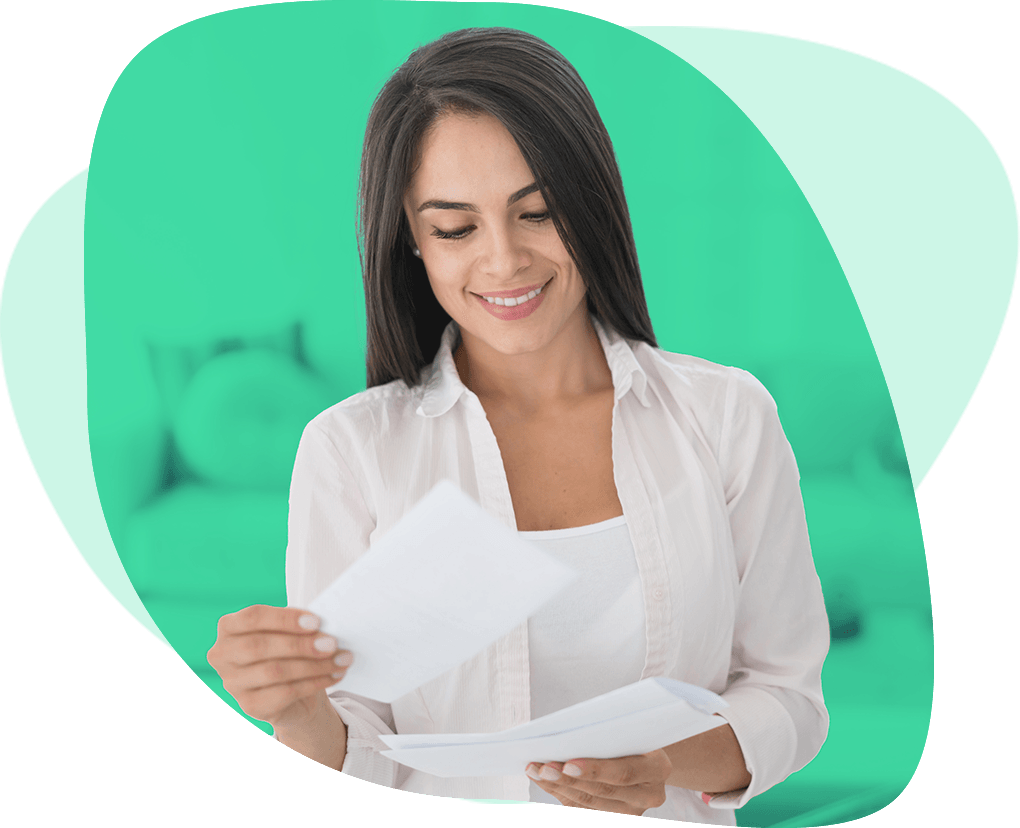 A real-world example
Ruby receives a letter from the Democratic Services department of the local council
The letter includes a request to confirm resident information for the Electoral Roll.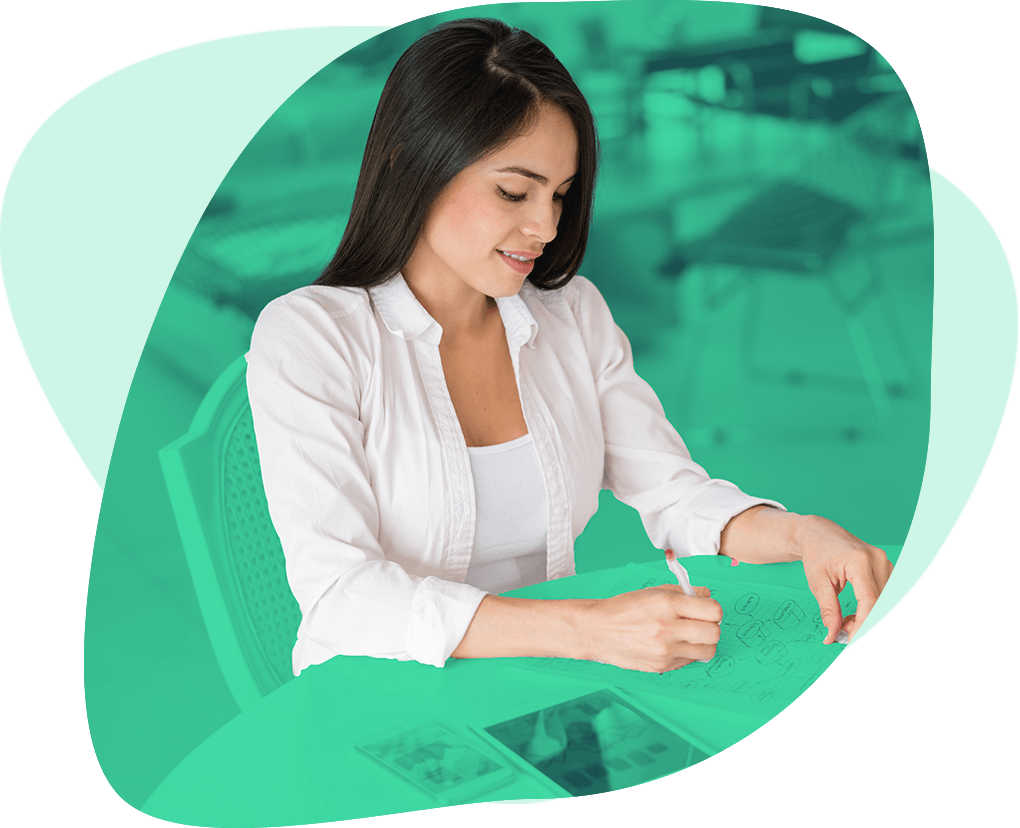 Ruby has a choice about how she acknowledges or updates these details
She can complete the online form or respond by completing and returning the paper version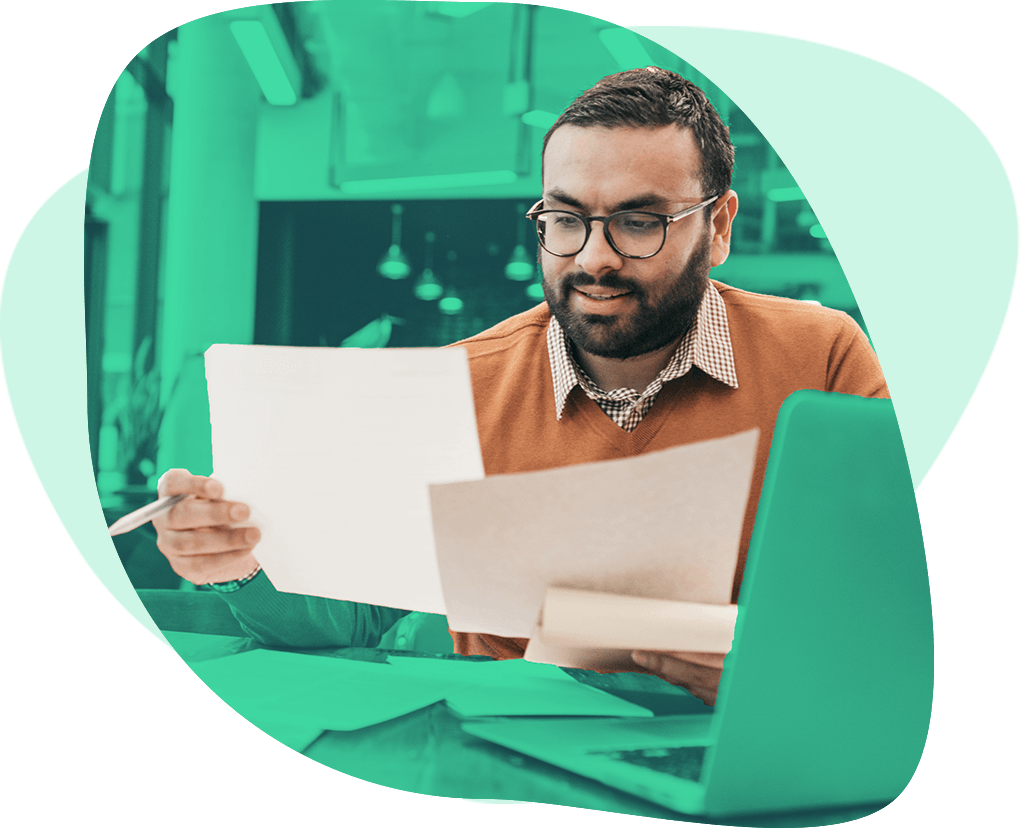 Inbound responses received via either channel are consolidated and the database is updated
The names are then published on the register of electors allowing them to legally vote in elections.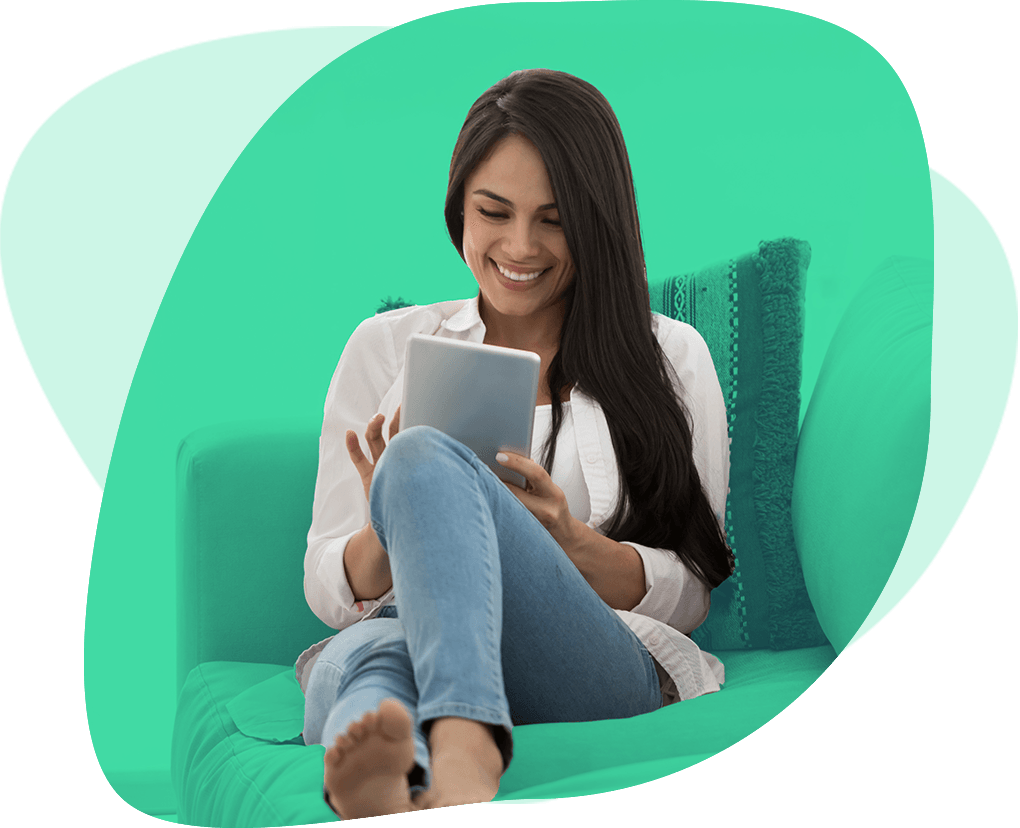 Ruby realises that she will be away during the Election, but doesn't want to miss the opportunity to vote.
She downloads and completes a Postal Vote Application and returns it by post to the Local Electoral Registration Office.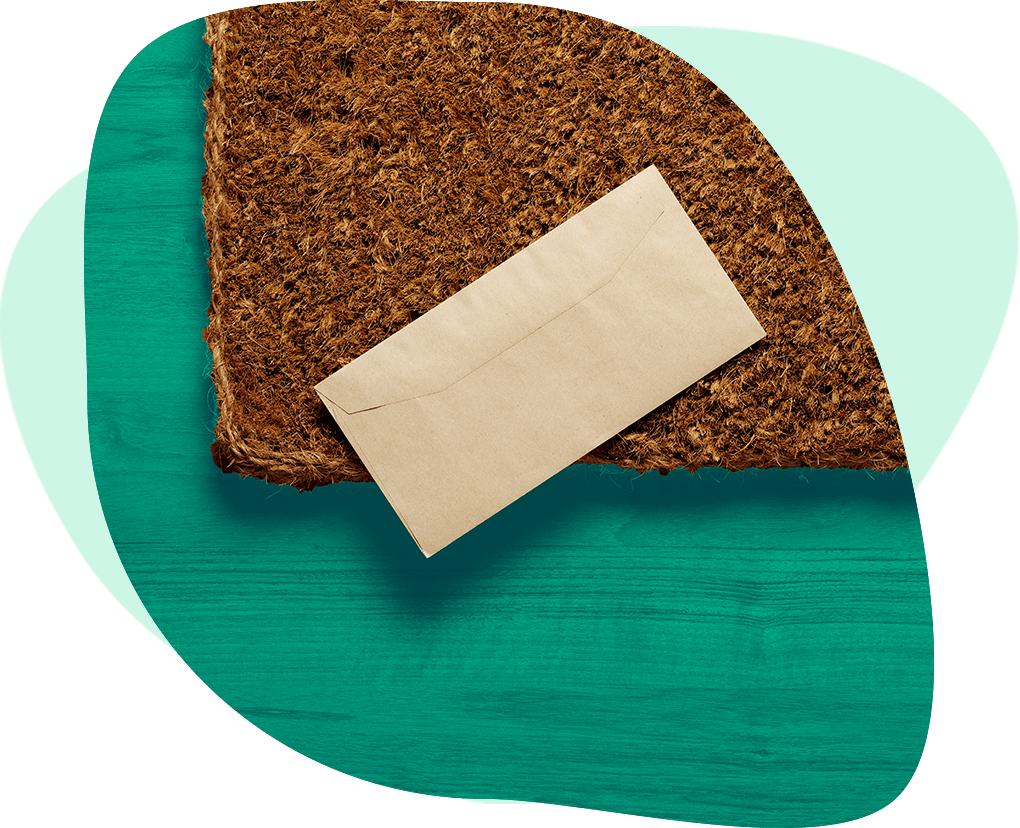 Ruby receives her Ballot Paper in the post together with a Freepost envelope
This includes instructions which she will complete and return to cast her vote.