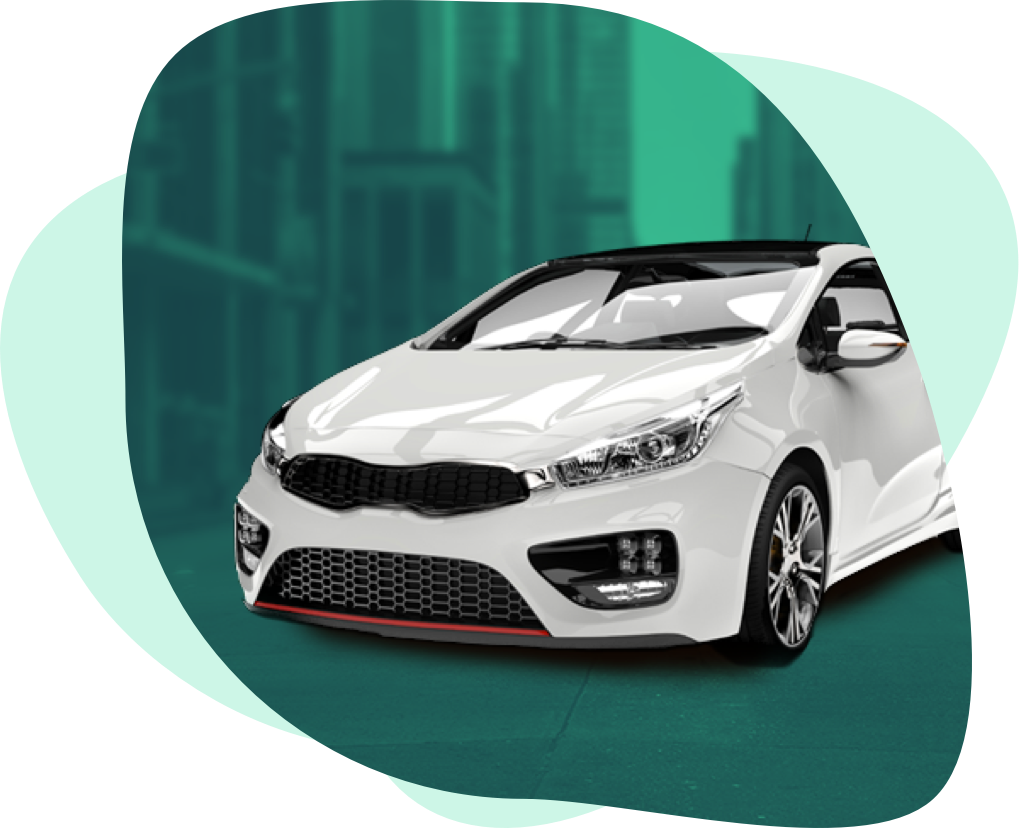 A real-world example
Amy's car insurance is due for renewal within the next few days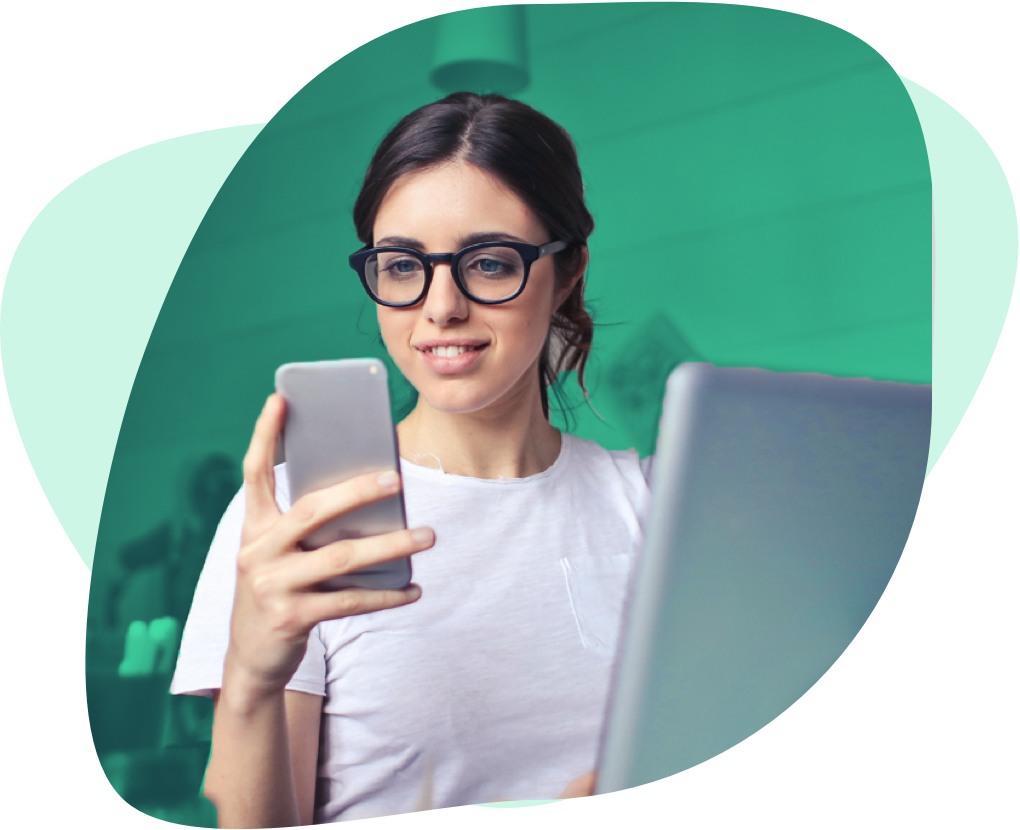 09:15am
Amy is sent a reminder text message and a secure link to the renewal portal
A few days before her renewal is due, her insurance company send a friendly SMS letting her know her know it's time to renew.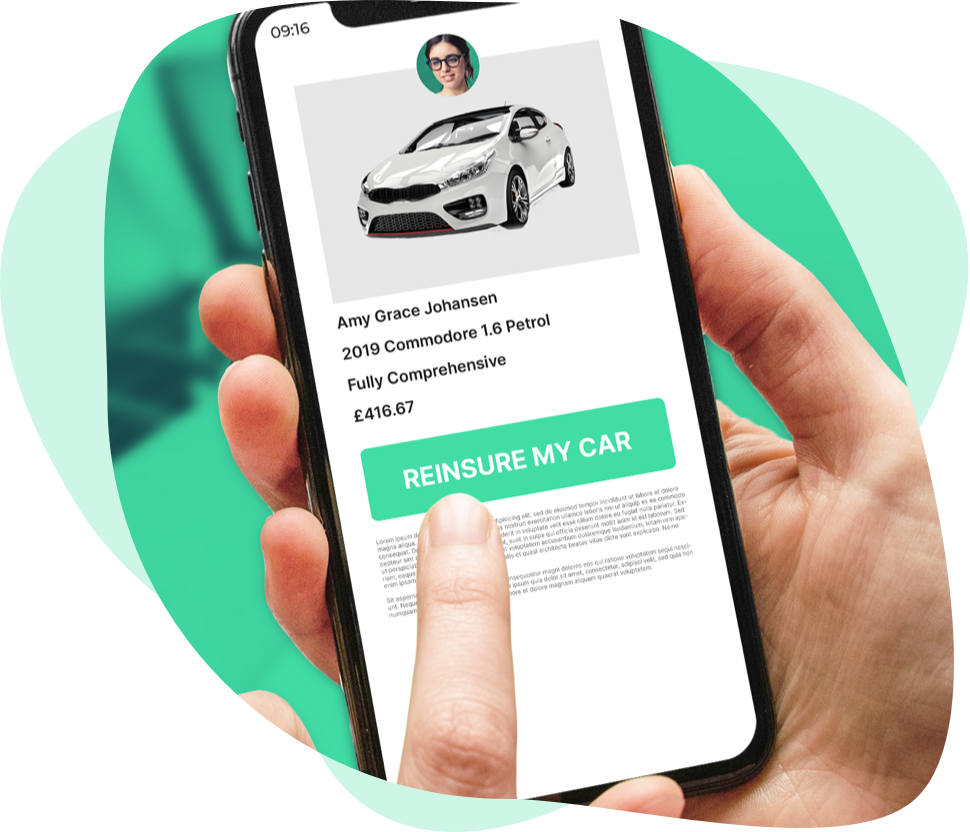 09:16am
Amy follows the secure link and in a few clicks renews her car insurance
Having put it off until the last minute in previous years, she immediately clicks the link and renews instantly.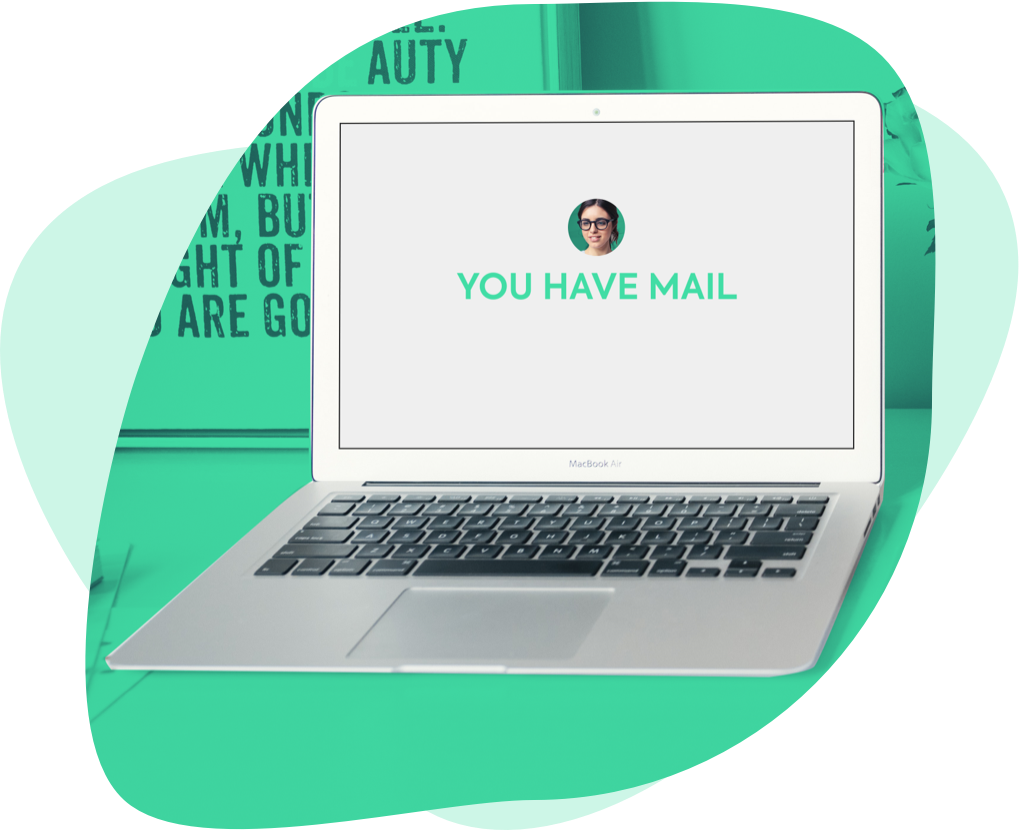 09:22am
Amy receives a thank you email and a digital copy of her insurance documents
Without having to be called or sent a reminder letter by post, she now has access to her new insurance certificate.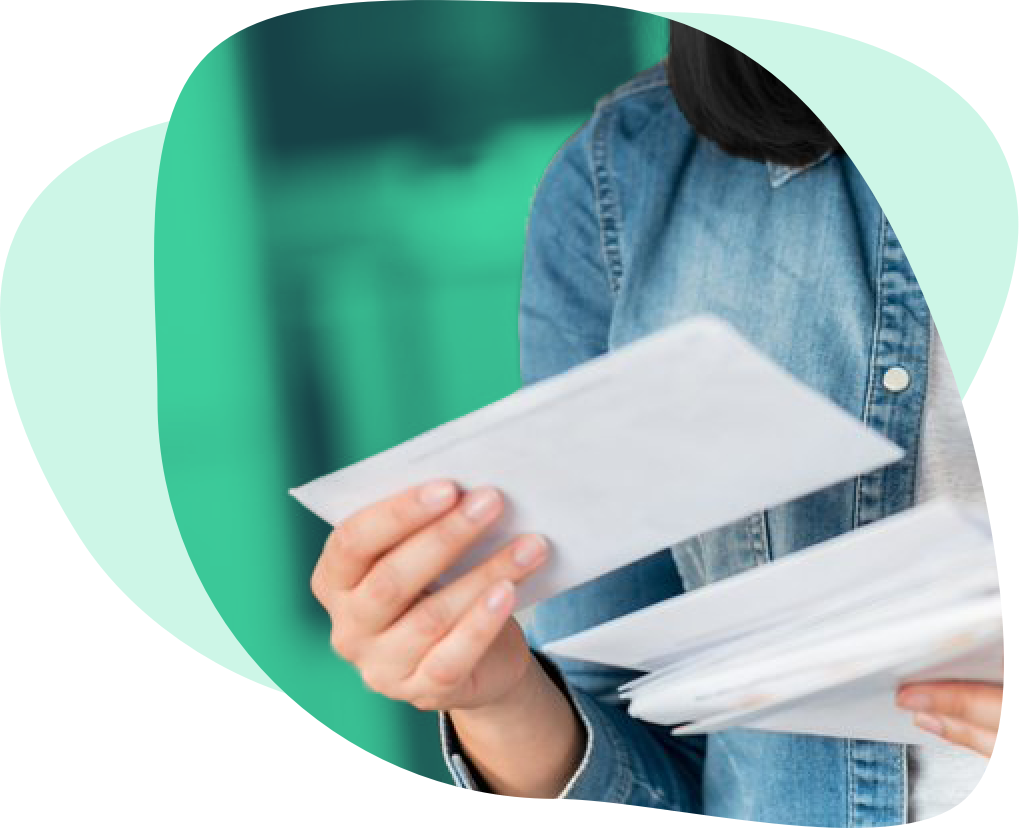 2 days later…
A few days later, Amy receives her hard-copy documents by post
Having set her preference to receive paper copies, the printed certificate arrives by post later in the week.