Adare SEC News
Adare SEC unveils new brand identity as company moves to cement position as integrated communications provider of choice
Integrated communications provider Adare SEC has undergone a dynamic brand transformation as the business looks to reinforce its status as the leading provider of contemporary multi-channel communications.
The smart new branding captures Adare SEC's expertise as a provider of guided digital transformation services and puts expert communications at the heart of its messaging.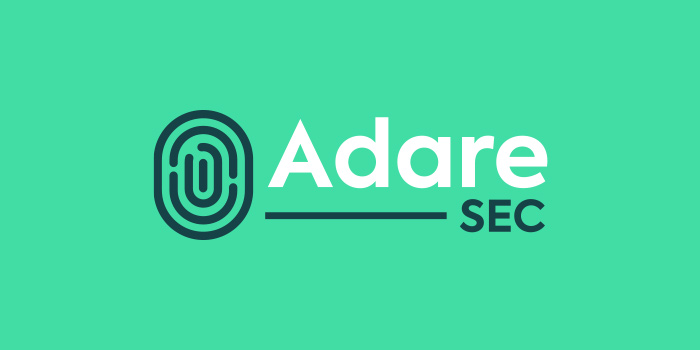 The new thumbprint logo is designed to reflect the company's approach to one-to-one communications, personalisation, and tailored, secure service. The branding uses a fresh green colour palette to represent growth, innovation and the environment. Adare SEC's re-designed website focuses on clear messaging and real-life use cases to bring the dynamic business benefits of multi-channel customer interaction to life.
Adare SEC has been embarking on a concerted three-year £multi-million investment strategy ahead of its brand re-launch. In November 2020, the business joined the Gartner leading CCM specialist Quadient's digital enablement programme 'Digital NOW' and recently announced the launch of their cloud-hosted communication content authoring platform 'Smart Edit'. The company has also developed its Digital Mailroom offering, using machine learning and artificial intelligence to digitally integrate inbound paper volumes into client workflows.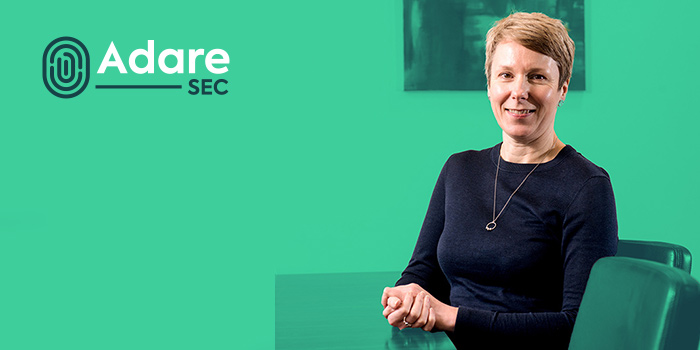 Rachael Nevins, CEO, Adare SEC, comments:
"We're proud and excited to finally unveil our new brand identity to the marketplace – this is the culmination of a huge amount of work across the business.
The timing is right for a new brand direction. The name Adare SEC is recognised and respected throughout the markets that we serve, and it is critical that our brand identity more accurately captures the breadth of multi-channel communications expertise that we now bring to businesses.
Every successful relationship rest on the shoulders of great communications.
We're partnering with businesses to drive better, more profitable interactions – two-way customer communications that put the end-customer experience at the core. Our consultative approach is guiding digital transformation for businesses, taking them step-by-step from legacy towards dynamic, contemporary communications at a pace that works. We look forward to a fantastic future under our new brand identity."
Adare SEC was able to carefully manage through the challenges presented by Covid last year and, since the start of 2021, the business has signed four long-term, multi-million pound renewal contracts with clients in the insurance, retail and business solutions sectors.
Adare SEC employs around 400 colleagues across its secure facilities in Huddersfield, Redditch and Nottingham, producing around 1 billion critical customer communications per annum.